Resources for becoming a more sustainable musician/music lover
Promotion
Putting up a flyer in the local coffee shop is a rite of passage for many musicians. Then a poster. Then print many posters, stickers, cd cases, and so on. 
Musicians have been trying to figure out how to promote music in more earth friendly ways. We are sharing their ideas and resources. #promotion
Touring
The music indsustry is finally taking reducing the climate impact of touring. Reports commissioned by the bands Massive Attack and Coldplay are setting out guidelines for global tours.
Younger artists like AY Young and his Battery Tour and Dane Myers, powering concerts with his Tesla are changing #touring for smaller tours. Stay tuned!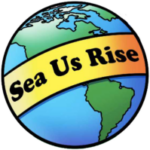 Northshore Printing has shirts, masks, and printed items that are environmentally friendly. Also, check out this inspiration about another eco-friendly way to have tour shirts. #swag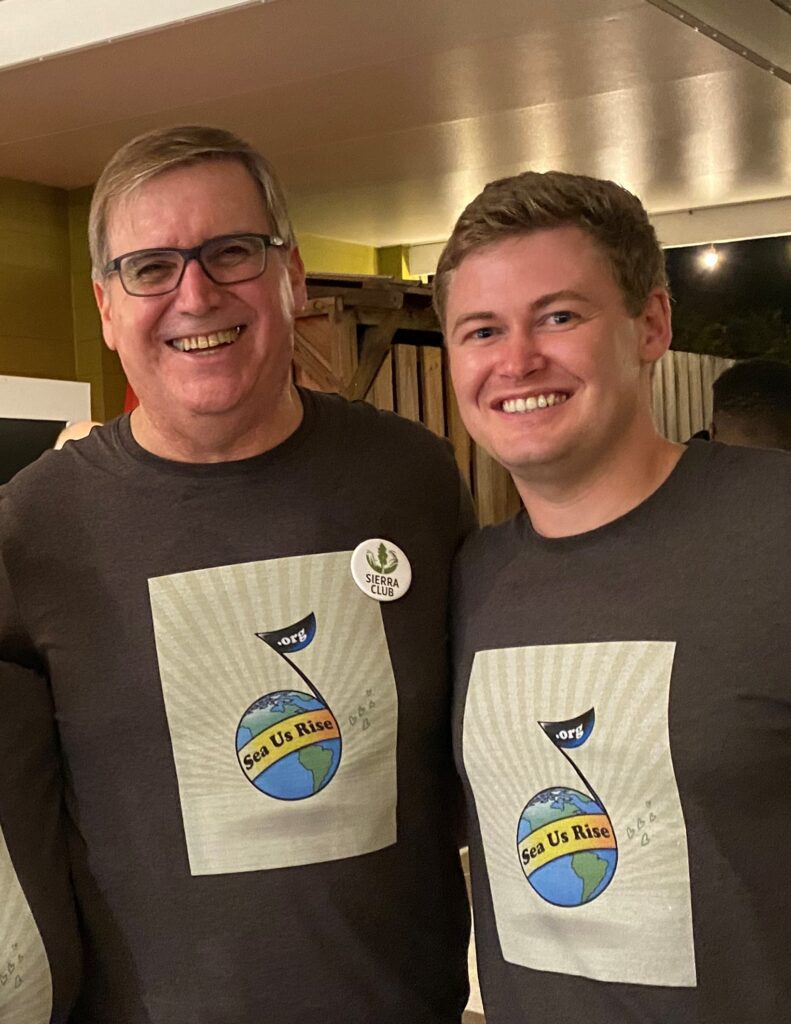 AGF is a non-profit organisation dedicated to improving sustainability of events, tours, venues, #festivals and all live sector contributors #music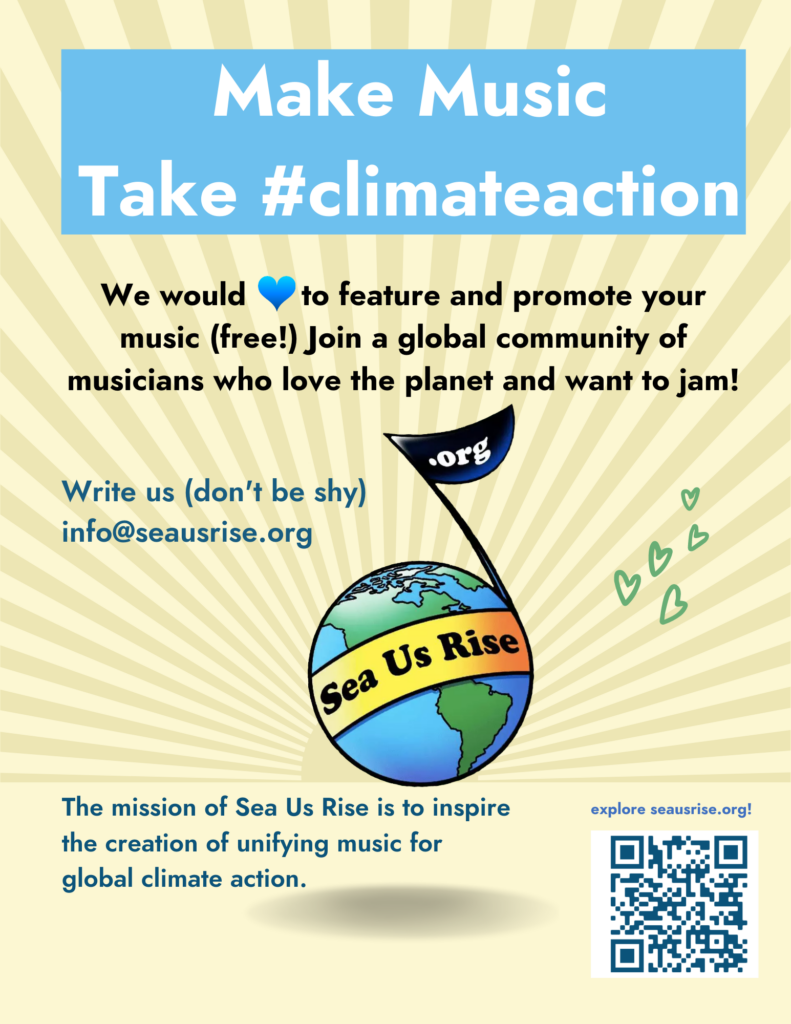 D'Addario has an instrumental strings recycle program, Playback. Keep them out of landfills! #sustainability #guitar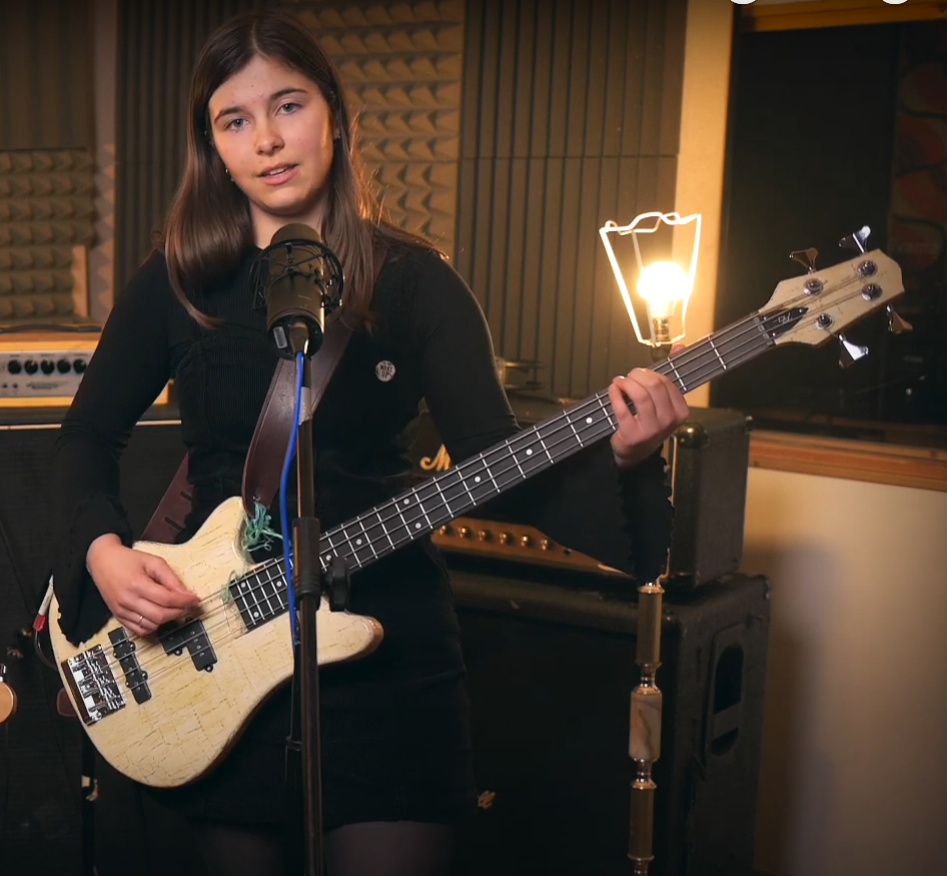 Decomposed: The Political Ecology of Music
by Kyle Devine
Sea Us Rise's How to Green Your Schools booklet
Cutting Edge Vinyl Record Manufacturing
Making and recording music has always used the earth's resources. Decomposed, a prize winning book, explores the history of music recordings and how the digital age of music making and listening impacts the planet. #book
Download our How to Green Your Schools Booklet download for students, teachers, parents and all planet lovers. Simple clear steps on how to take action to make your school more earth friendly.  #sustainability #schools
Deep Grooves vinyl processing plant is making records in more earth friendly ways. Their factory, processes, and technology get as close to green #vinyl as science permits. They have a lot of innovative ways to further reduce their footprint. #music 
Greener Booking Agency
Encore Musicians claims that they are the world's most sustainable booking agency. They plant trees and support sustainable projects for every #booking, and help with carbon offsets. #sustainability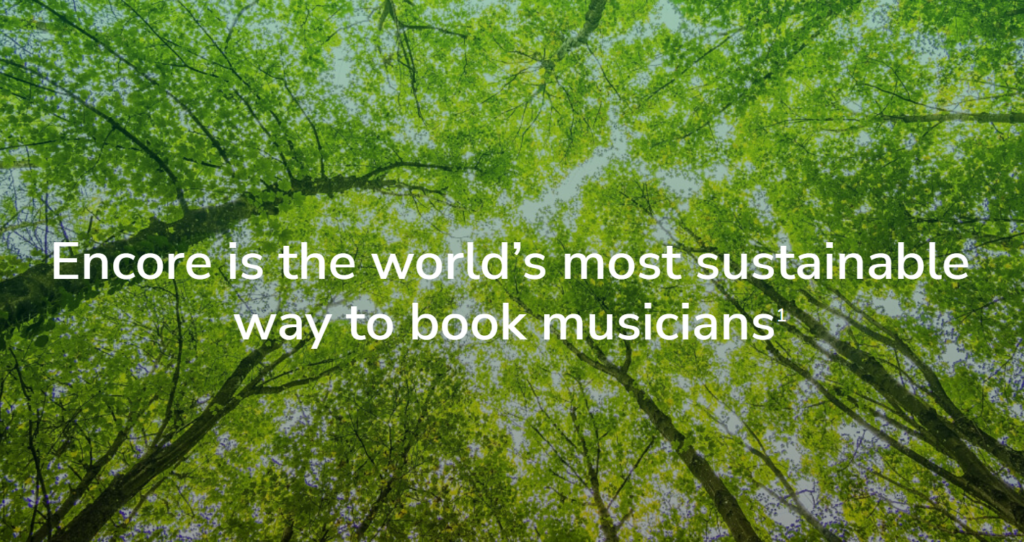 Roadmap to Low Carbon Live Music
The band Massive Attack worked with UK's Tyndall Centre for Climate Change Research to publish this report: Live Music Roadmap  Watch this video to find our more. #livemusic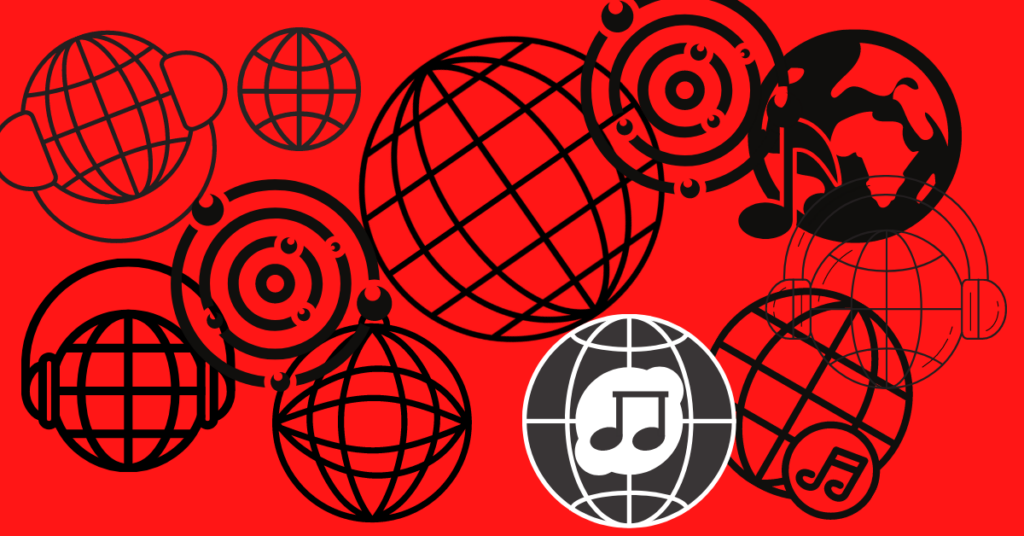 Trees of Music
Trees of Music is focusing on making classical music more sustainable through planting the Pernambuco tree in Brazil. Pernambuco is used in bow-making. Planting these trees will regreen parts of Brazil; provide sustainable livelihoods for farmers, and ease Pernambuco tree loss. #music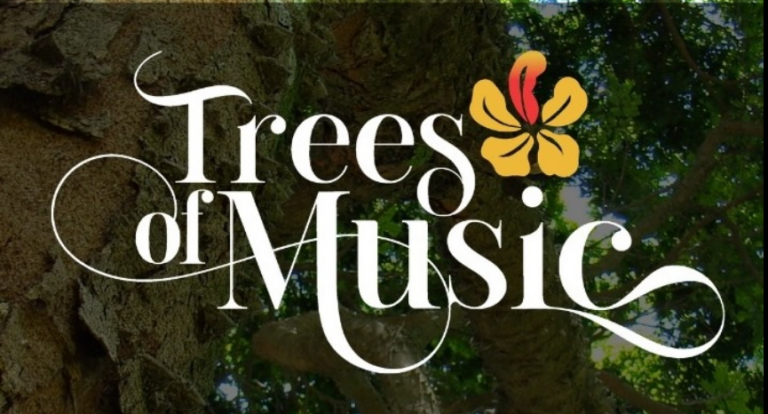 Are green CDs possible?
Discmakers reports that while actual cds (are people still using cds?) have to be made of plastic, there are a lot of ways to green the process. #Recycling, using vegetable based inks, and lighter non-plastic packaging helps. Conversely, GreenDisk helps dispose of technotrash.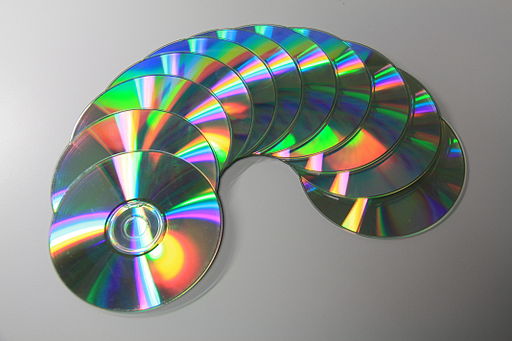 Julie's Bicycle & other UK programmes
Julie's Bicycle was created provide and share sustainable resources with musicians. You can see their infographics that help you think about facets of shows that can be greened. #festival #touring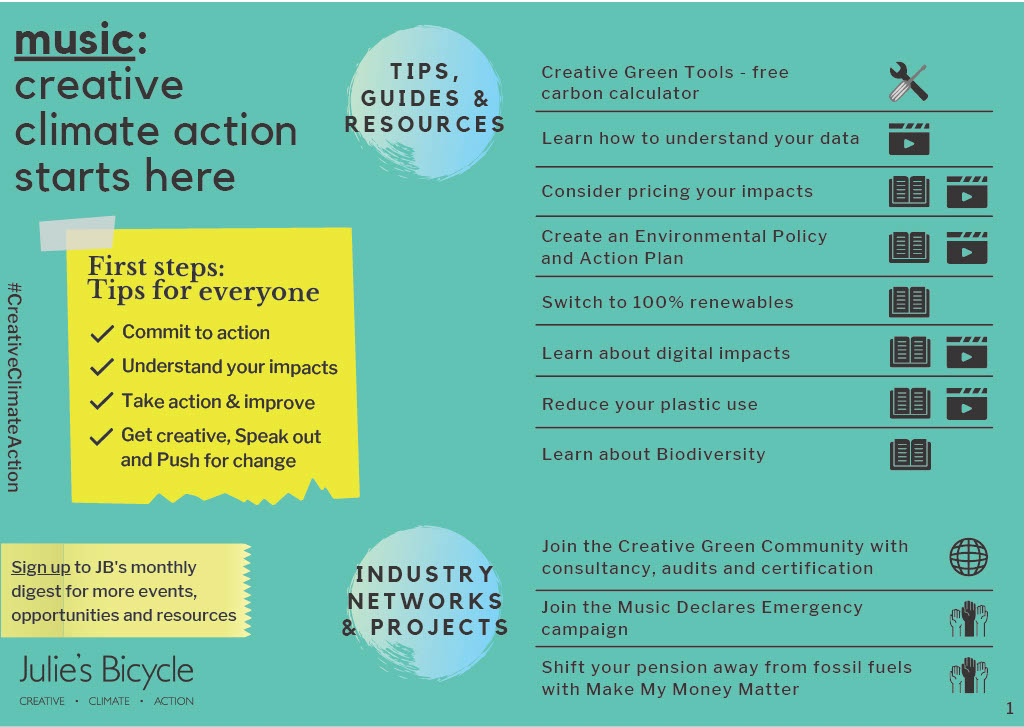 Great Example: Jack Johnson Greening Music
Musician Jack Johnson has shown a 100% commitment to environmental protection for decades. Musicians can visit his sites (he has several music/environmental/community foundations) to see how it is done well.
#touring #festival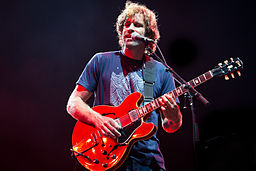 The Big Event Companies Make Green Commitments
Who will hold them to it? If you are a festival/concert goer, here are the links to their commitments. Live Nation's Green Nation; AEG's Climate Positive Touring; Tour Production Group (TPG) started a working group, to name a few. #festival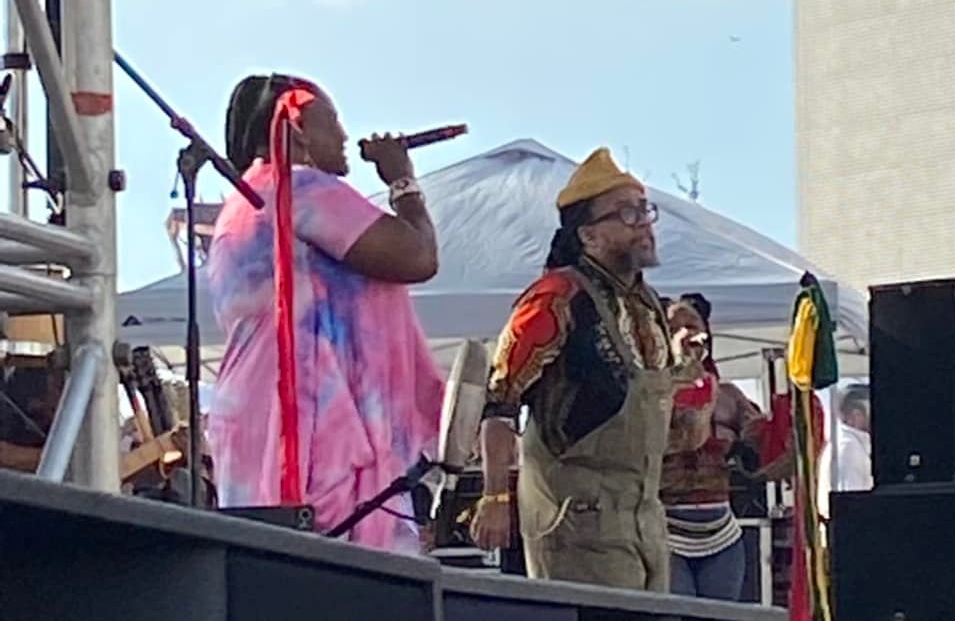 Listen Sustainably
House of Marley, and yes, it was founded by one of Bob Marley's sons, creates audio devices out of recycled materials. These headphones, for example, are " designed with FSC certified wood, recyclable aluminum, our eco-friendly REWIND™ fabric, durable stainless steel, and delivered in 100% #recyclable packaging." #equipment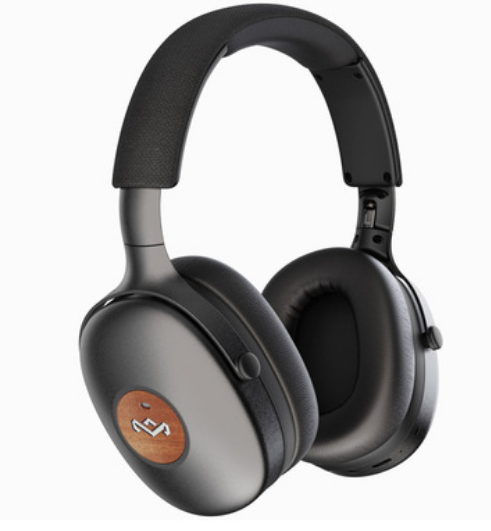 Dance Powered Club
SWG3 (Studio Warehouse Glasgow), a club in Glasgow, powers it's lights, sound system, air conditioning and heat, and other electric systems by using the body heat generated on the dance floor. #sustainability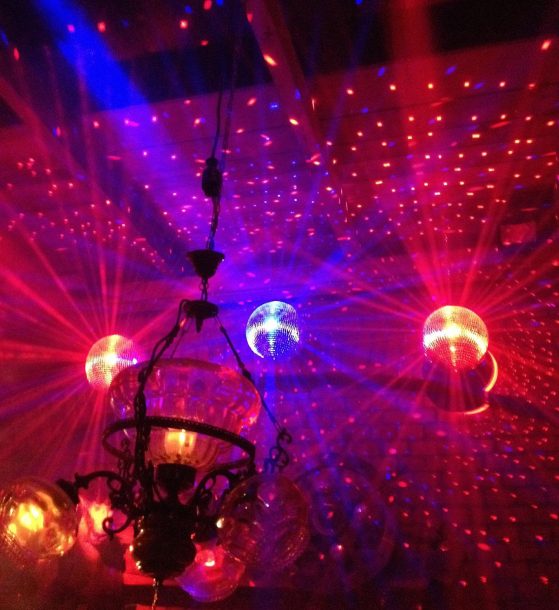 Vinyl is getting better
Vinyl records are made of plastic, so there is room for improvement. Lots of innovation in this area. Unified Manufacturing uses 100% wind power, soy ink, and other sustainable practices. Dutch group Green Vinyl Records who are revolutionizing record making and materials. #vinyl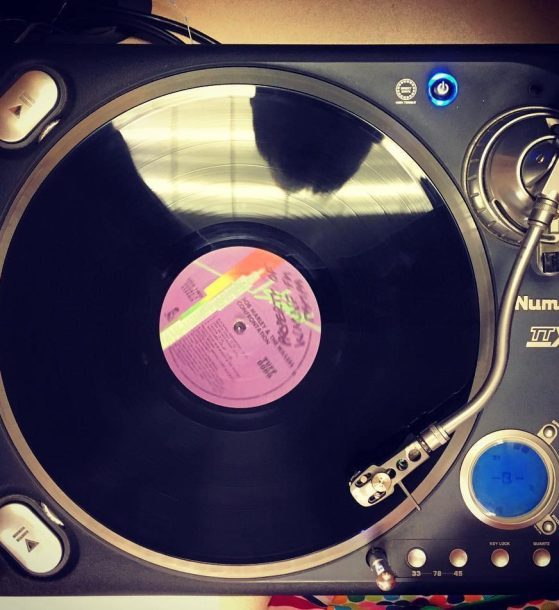 Meadows in the Mountain Music Fest

MMMF is an amazing music fest nestled in a Bulgarian mountain range. This decade old fest is dedicated to being green. Vendors don't supply cups or bottles, food is composted, and eco-toilets are used. #festival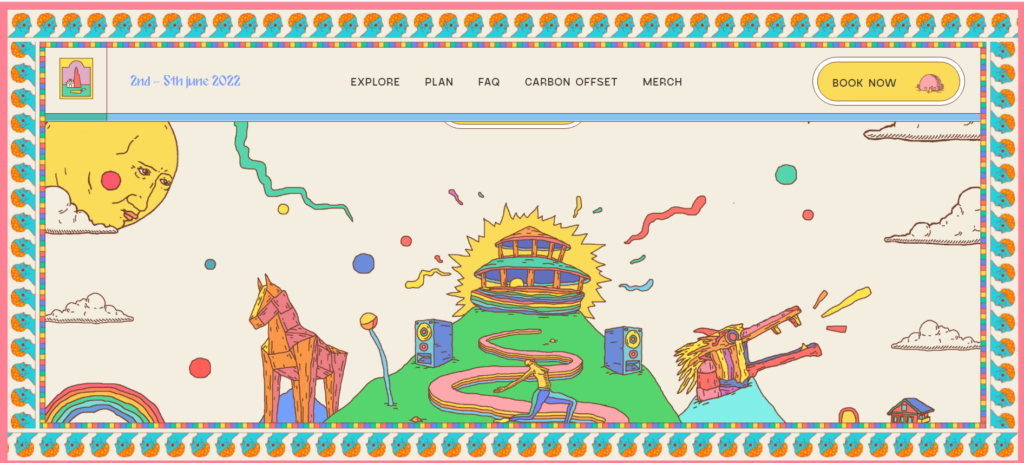 Offset Your Tour's Carbon Footprint
Right now we haven't yet figured out how to significantly reduce our impact on the planet. At least we can amend some of the damage through #carbon offsets. CarbonFund.org is one group that helps do that for festivals, individuals, organizations, and more.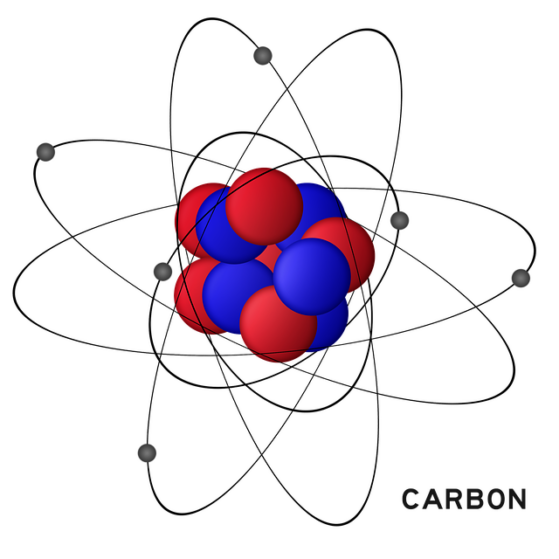 Clean Vibe's mission and business plan is to help music #festivals and their attendees lesson their climate impact. They focus on sustainable waste management, which is an area that all festivals can pretty swiftly pivot to. #biowaste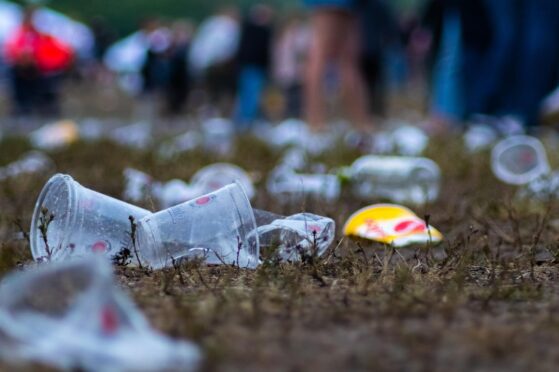 Sustainable Travel Guide for Artists & Music Industry

The Journal of Music shared this Sustainable Travel Guide. It breaks down different ways #touring can be made less harmful to the planet. Musicians and fans care! You can download the guide here.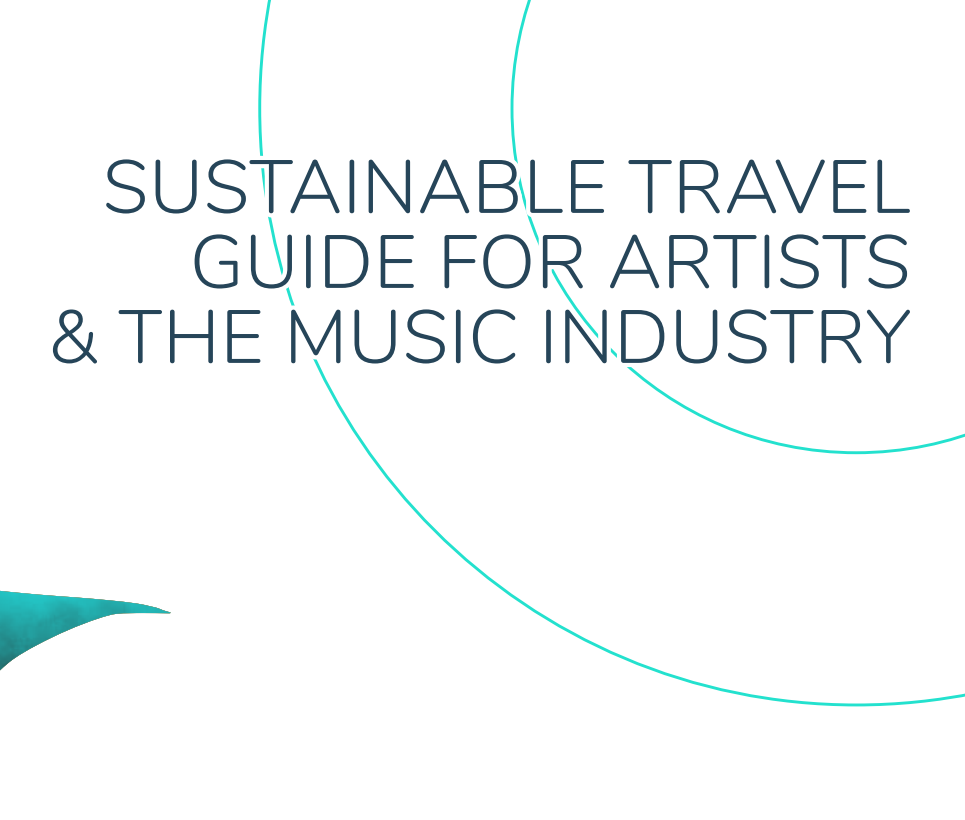 Music Declares Emergency Climate Pack
Music Declares Emergency, the great artist led environmental group, has put together a helpful kit for #musicians, recording professionals, #venues, and fans. You can download it here.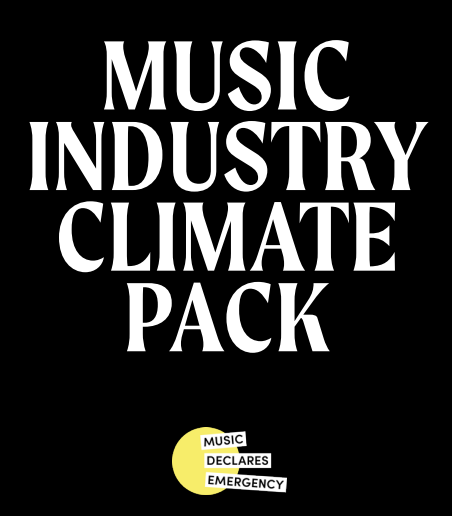 Kendal Calling Music Fest Sustainability Pledge
Want to see a great example of a sustainability pledge for a music fest? We knew you would! Here is Kendal Calling's version. We hope it inspires other fests to follow suit. #festival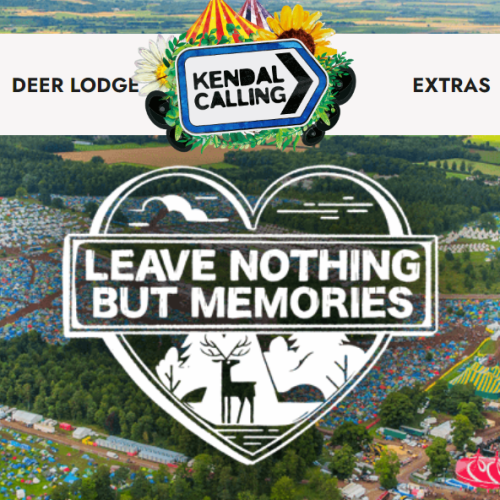 Eco Friendly Packaging from PaperFoam
PaperFoam makes internal and external #packaging from natural fibers. Get rid of plastic in your shipping, cd cases, etc. They say their packaging is 100% compostable.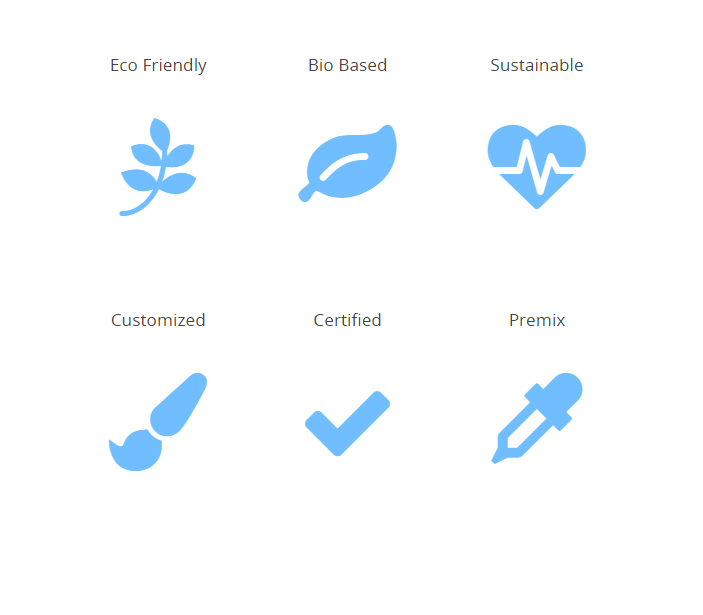 Songs for Teaching is a for-profit company that works with #teachers. They provide playlists for #recycling, appreciation of nature, alternative energy, and even science musicals.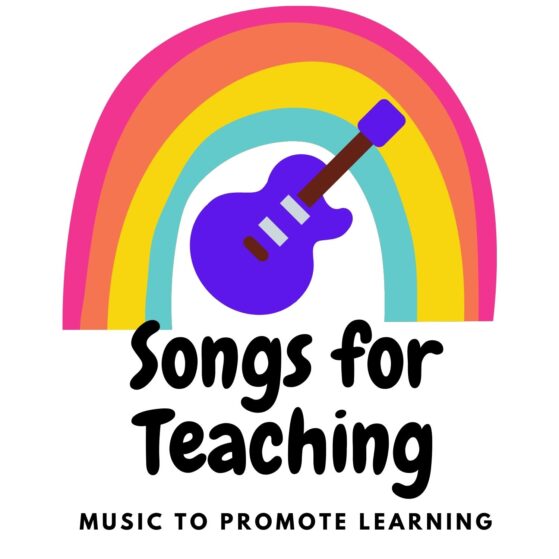 Environmental Music List from Listen to the Earth
Listen to the Earth is a non-profit, similar to Sea Us Rise. They understand that there is #music out there that can inspire people to take climate action. They have a list of 5,000+ songs.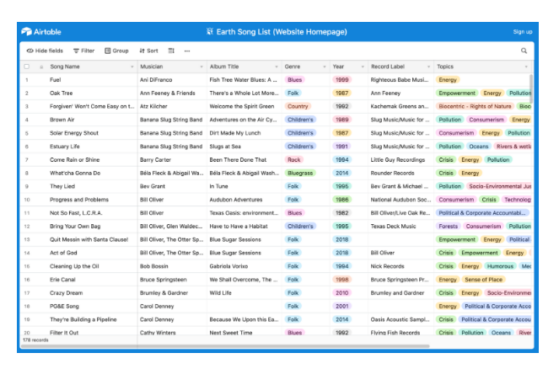 Biodegradable Festival Wristbands
Innofest has biodegradable #festival wristbands which have seeds in them. Right now the inventor is seeking to expand production. Other versions include bamboo wristbands and ones made from recycled materials. #festival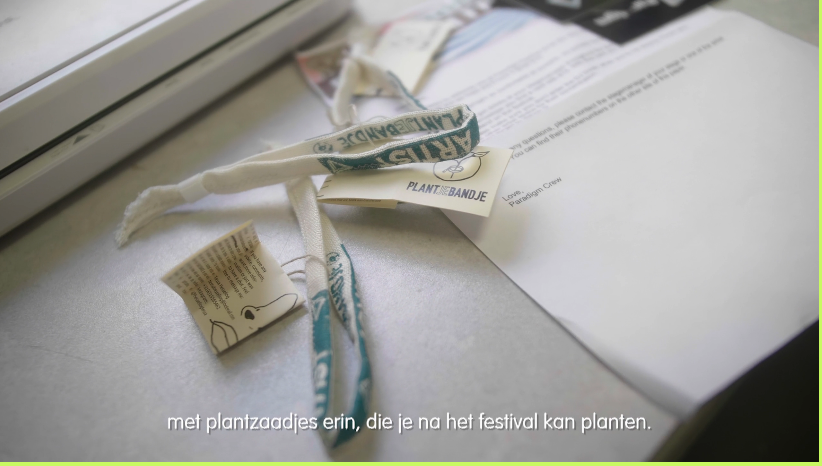 Figure Out Your Carbon Footprint
We write a lot about #carbon offsets. Here is a carbon calculator to help you figure out your carbon footprint. Just a tip, your power company has your monthly energy usage in your account settings. #carbon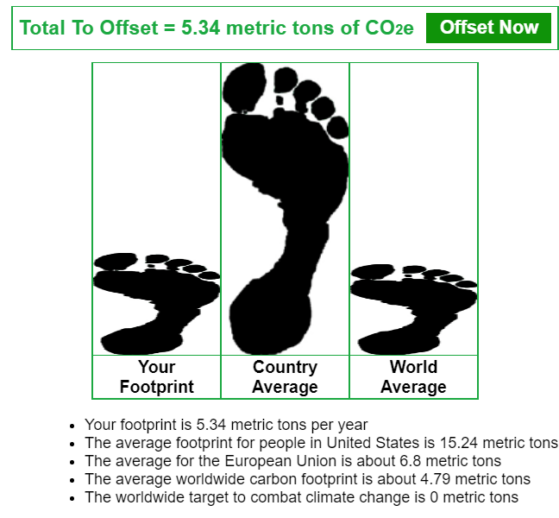 Festival Toilets Go Green (in a good way)
Every #festival, eventually you're going to need the loo. Loowatt enters the chat. Chemical & energy free, the toilet compresses & stores waste, then processes for biofuels or fertilizer. #biowaste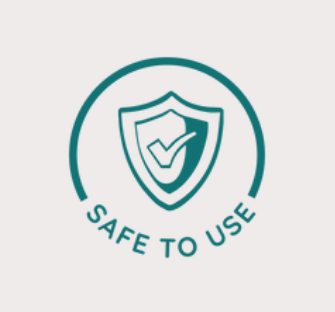 Beer can be Better (environmentally)
Spotify says it's going GREEN
Beer is definitely part of the music experience for many. Check out the 'Reusiverse' developed by craft #beer brewers in Vermont. Making the world greener, one IPA at a time. Better to have kegs and reusable containers at a #festival. 
Another project by the amazing REVERB, this focuses on eliminating music #festival carbon footprints. It starts by powering stages with 100% solar (like Billie Eilish did at Lollapalooza) and #solar or other powered #lighting. 
Streaming isn't necessarily a sustainable way to listen to music. Spotify made some bold claims in their 2021 Equity and Impact report. Including stating they will be greenhouse gas (GHG) neutral within a decade. You can get a copy of their whole report here.